Welcome to INTERVAL, an export agency and ambassador of French regional dairy products. We are a multicultural, passionate and positive team. We are all committed to sharing these human values with our worldwide customers.
24
AOP/ PDO
exported out of a total of 50 French AOP/ PDO dairy products
Are you an importer? You save time and money by working up to 13 dairies (direct billing), while having only one sale contact.
Are you an exporter? You gain in efficiency by subcontracting a professional export service.
We bring together 13 partners to offer you a unique range of AOP/ PDO and dairy products, rich with 800 references you can rely on to increase your sales.
We develop with our dairy partners the right product and the right offer in accordance with your specifications and in consistency with your market.
We manage the quality accreditations and regulations required by your market's legislation.
We organize the transportation to the warehouses of your chosen logistic partner to ensure that products arrive on time and are ready for sale.
We train your teams, we identify with them the essential products to your assortment and the right commercial tools to develop your sales, create customer loyalty and help you resell to your consumers.
We guide you: thanks to our global expertise, we share with you emerging innovations to introduce them to your market with a head start.
.
Our team is flexible, with strong communication skills, so that each of your questions is handled and solved with maximum efficiency.
We strive to be ever more reactive and proactive in order to re-enchant our daily trade exchanges and build a balanced and long-term partnership.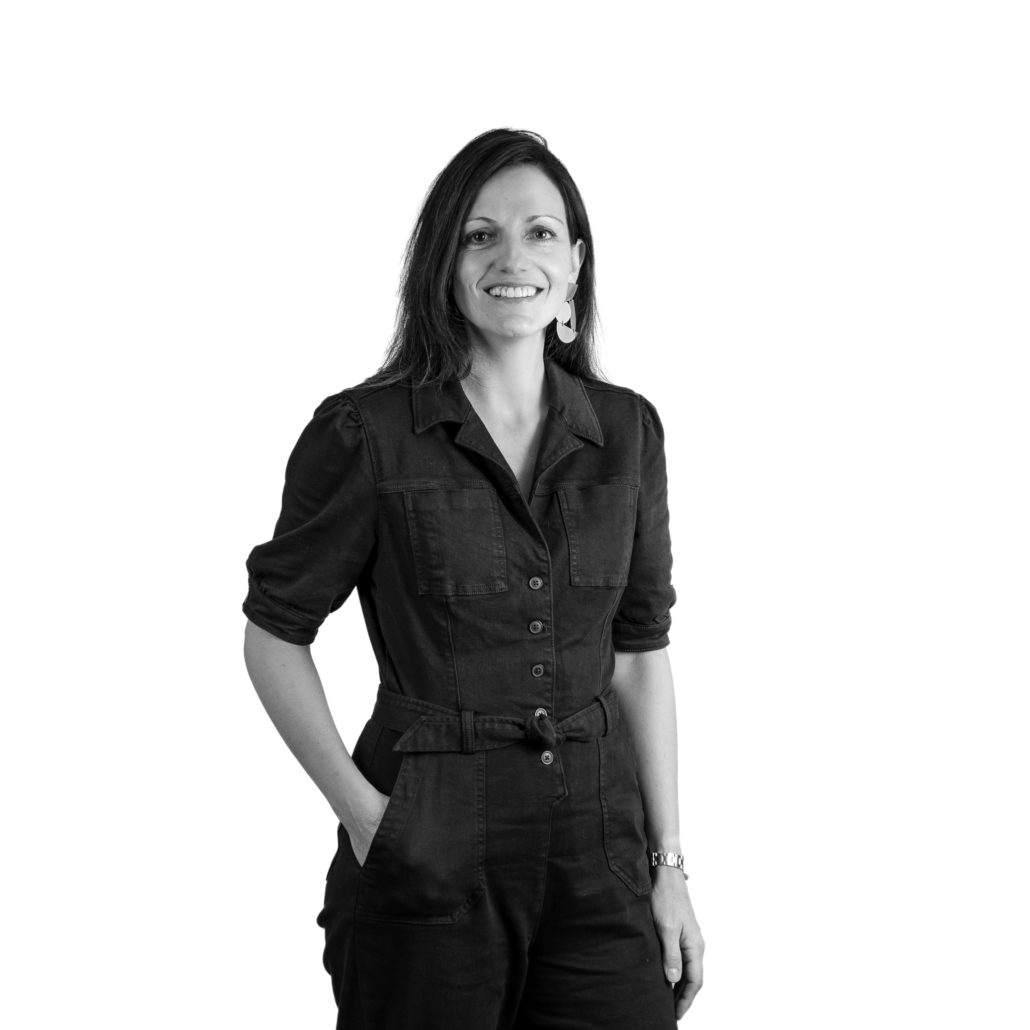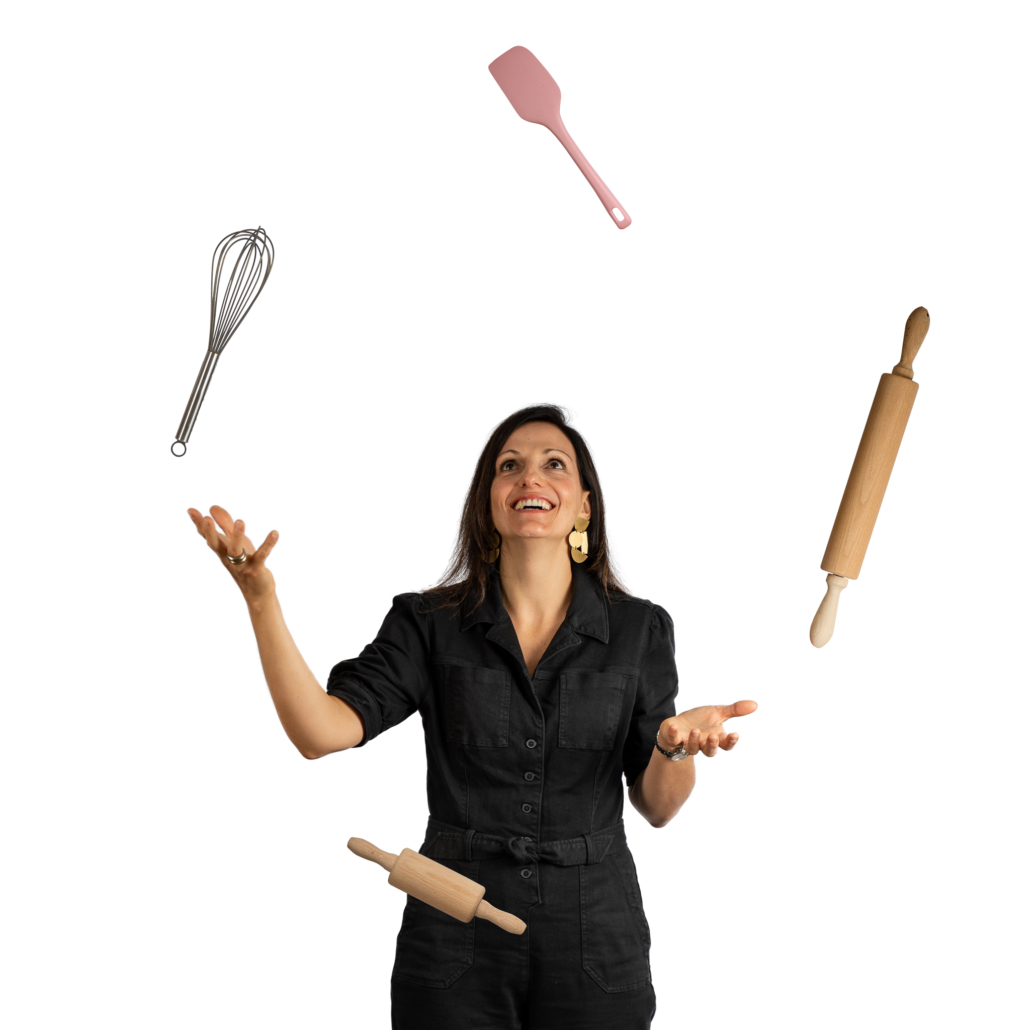 Diane
Managing Partner
Where there is cheese, there is culture !
Passionate about Cheese and People of the world, Interval is like a second nature!
INTERVAL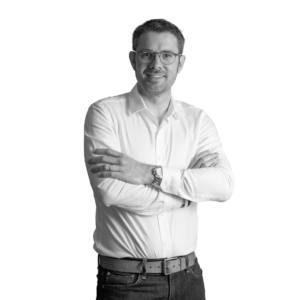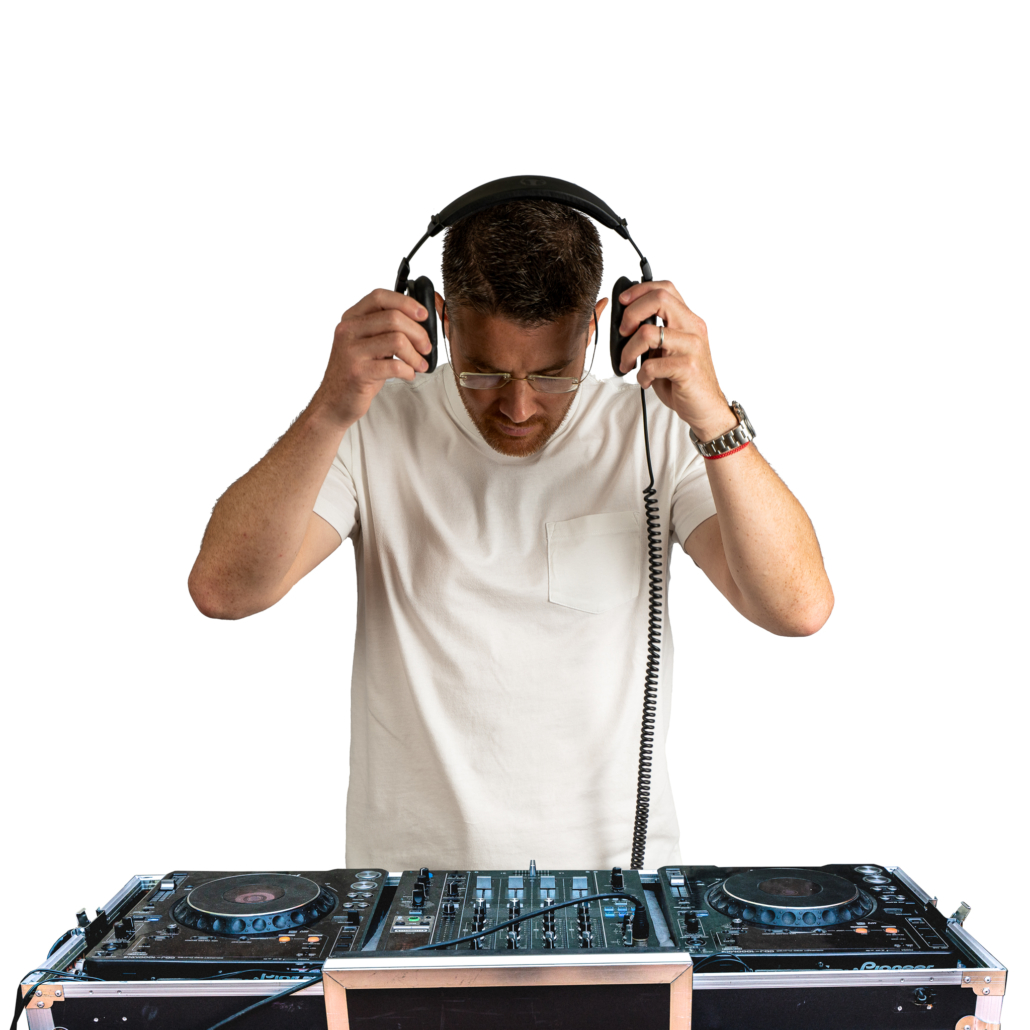 Nicolas
Managing Partner
A meal without cheese is like a hug without a squeeze.
INTERVAL
Agnès
Office & Sales Director for Europe and Pacific
Dairyman's granddaughter and travel addict, it was an obvious choice to be part of a big project: Promote our good and Brie-utiful cheeses around the world.
INTERVAL
Marine
West coast Sales Director
You need a damn Em'mental to export French cheese in America.
INTERVAL
Elise
Midwest & Canada General Manager
Epicurean and cheese lover from the youngest age, being part of Interval is not a cow-incidence. My wine-derful team and I will goat the extra mild to make French cheeses grate in America!
INTERVAL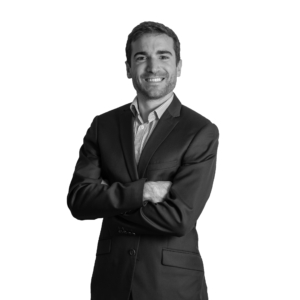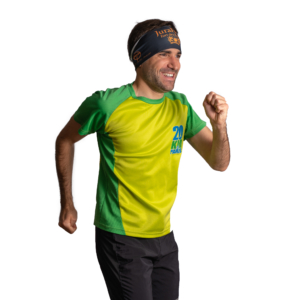 Paul-Louis
Export Area Manager Europe & Middle-East
A morbier a day keeps the doctor away !
INTERVAL
Léa
US Sales Manager
I won't make you cheese off at me with a muay thai kick, but i will for sure share with you the history and values of our french dairies and french terroir.
INTERVAL
Cédric
US Sales Manager
Another frenchy living for New York's nighKnife and the RnBrie!
INTERVAL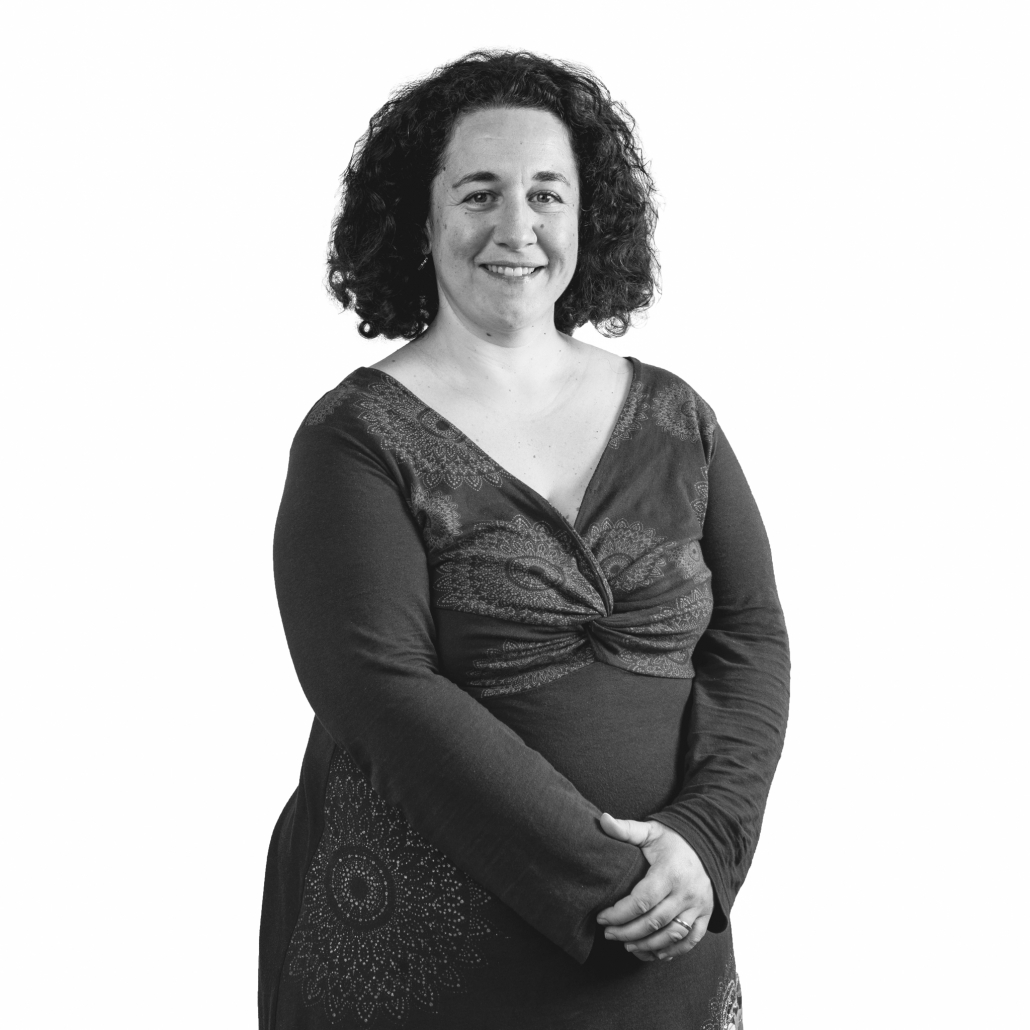 Carmela
Southern Europe & Israel Export Coordinator
Life is beautiful when you savor the two best gastronomies: French and Italian! Ossau-Iraty or Osso Bucco? I choose both!
INTERVAL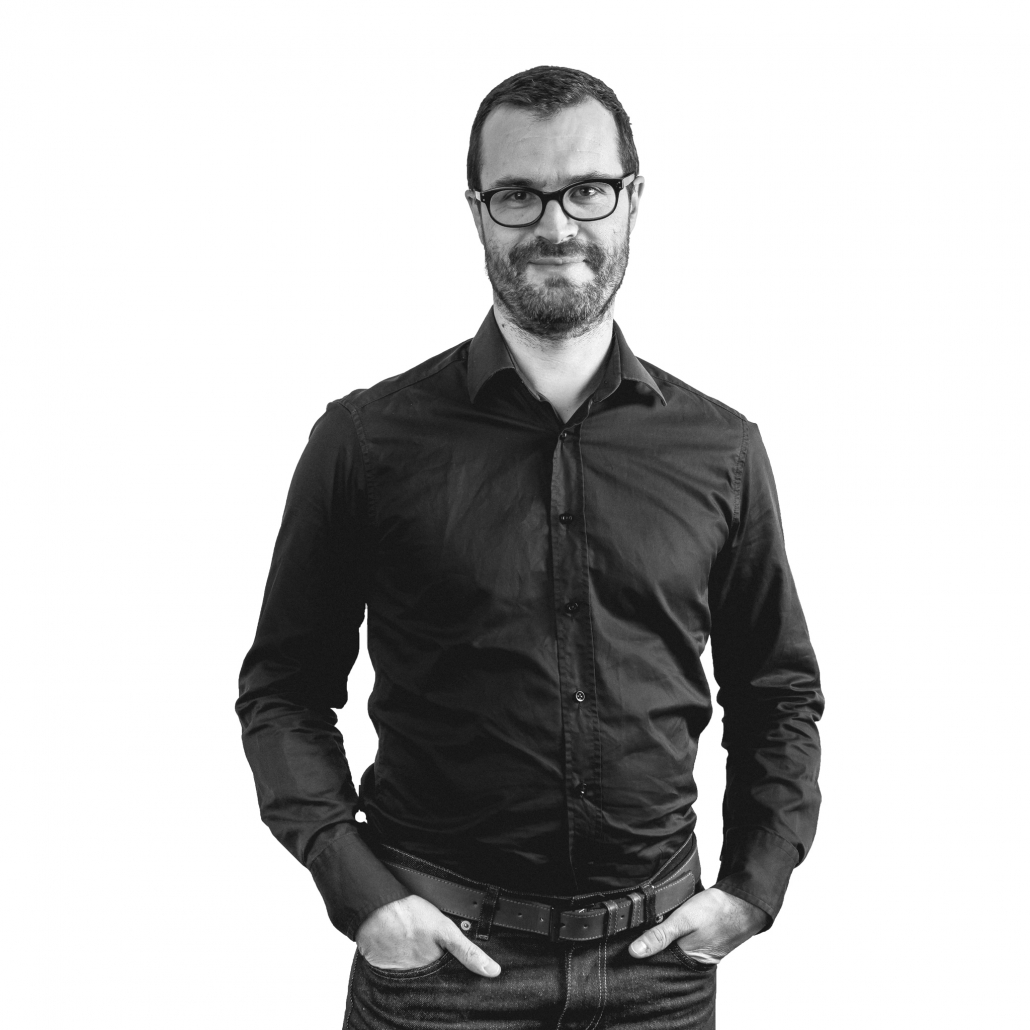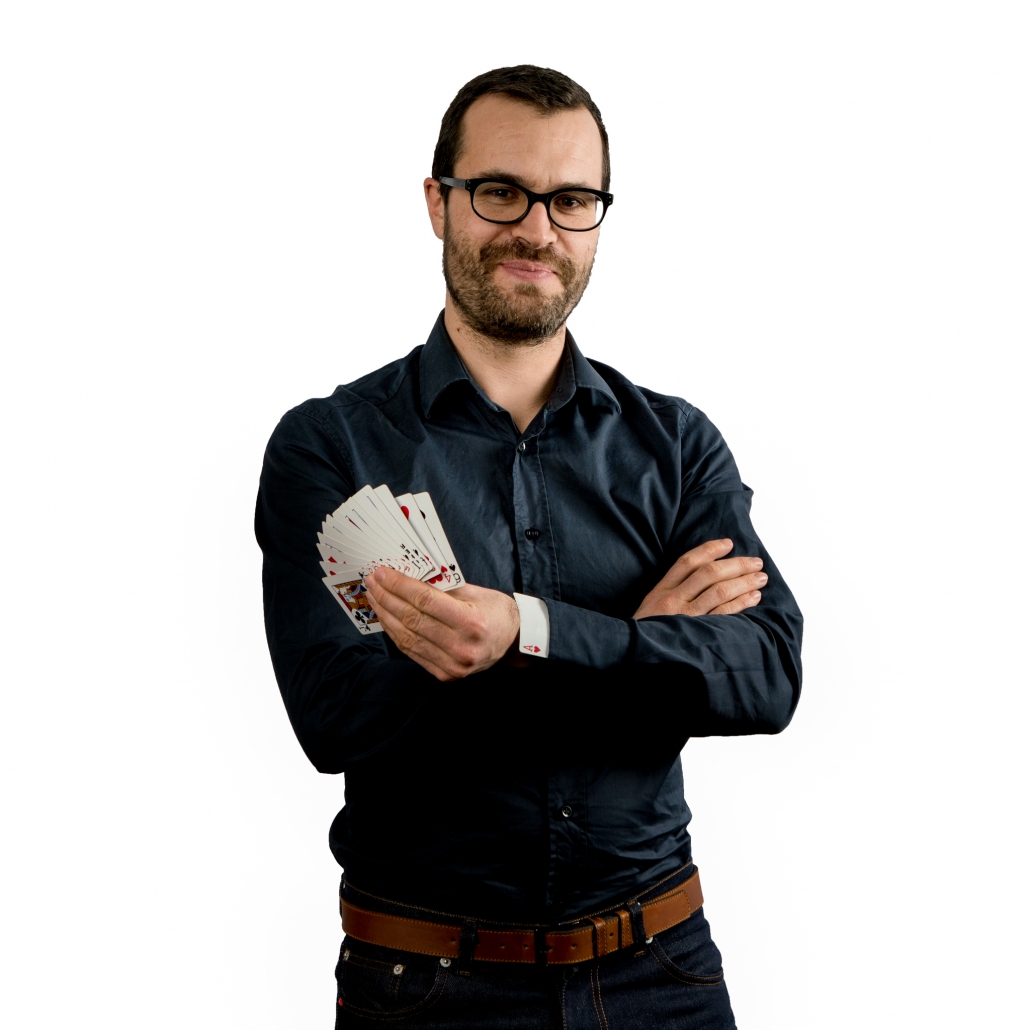 Jean-Yves
Export Area Manager and Coordinator - Scandinavia
Cheese is like bluff during a poker game, it always has to be done perfectly.
INTERVAL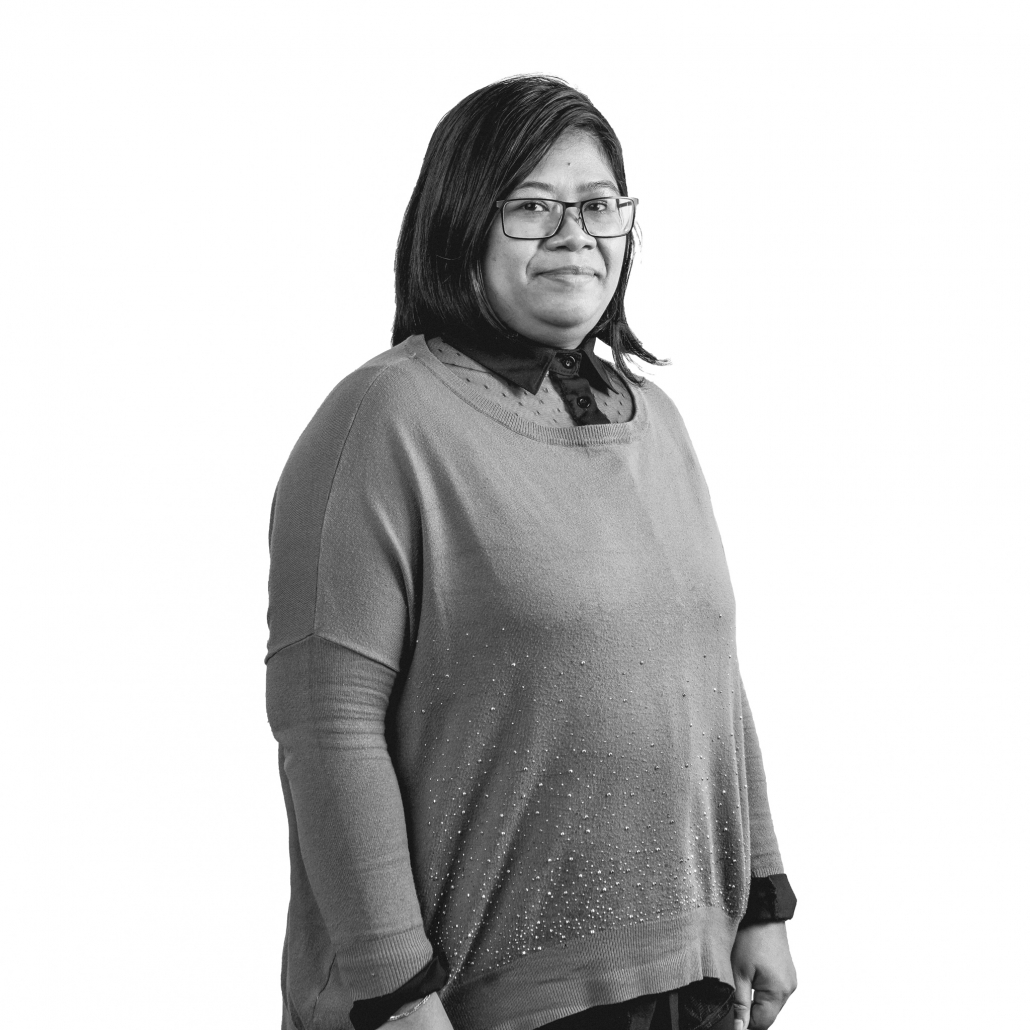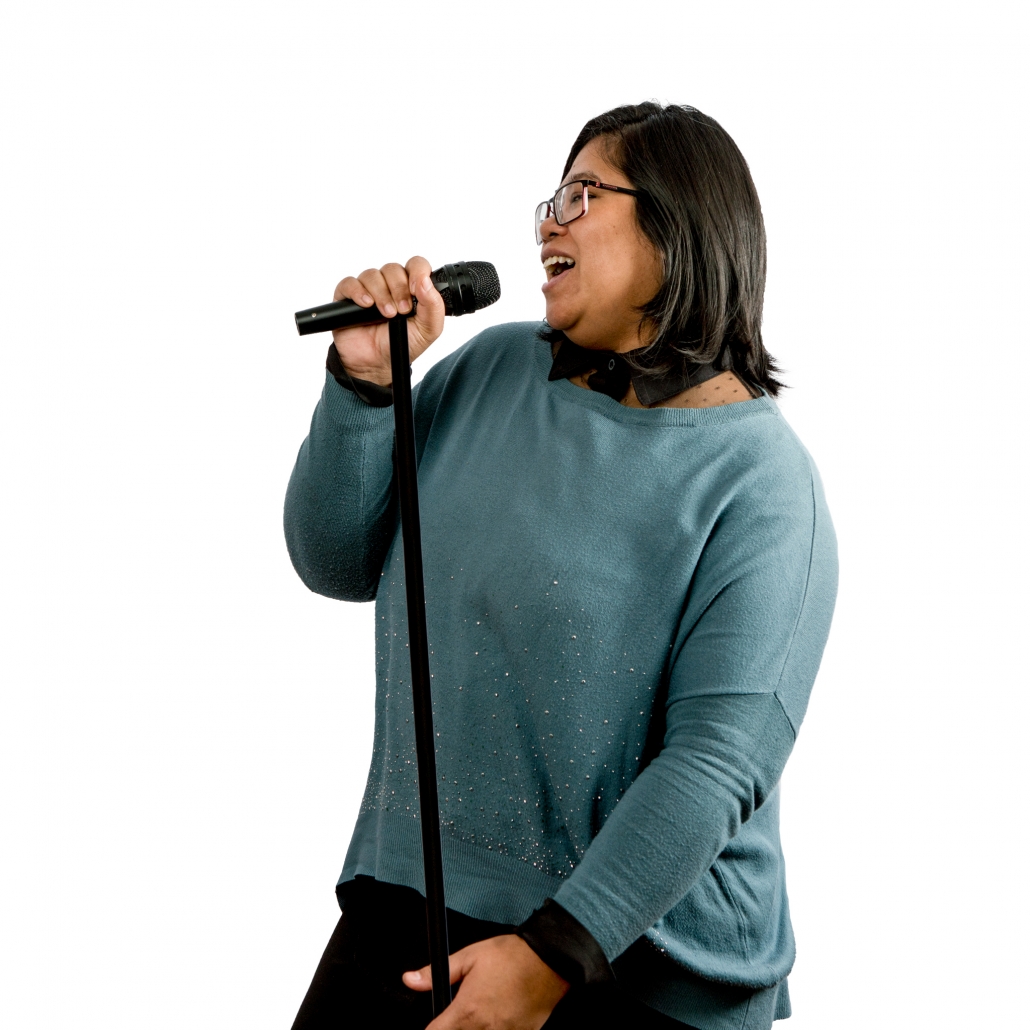 Sophal
Canada, Pacific & Middle East Export Coordinator
I could drive you nuts, but I prefer singing like Brie'Yoncé.
INTERVAL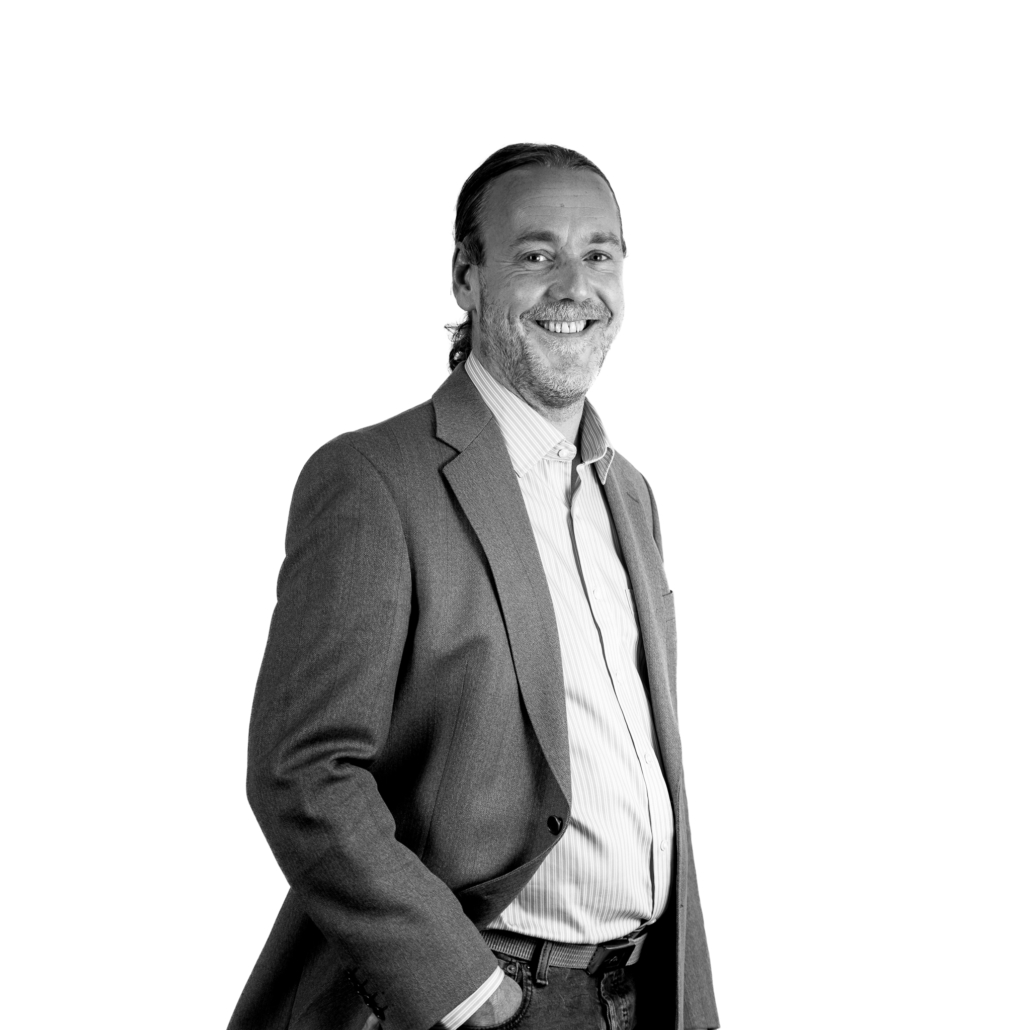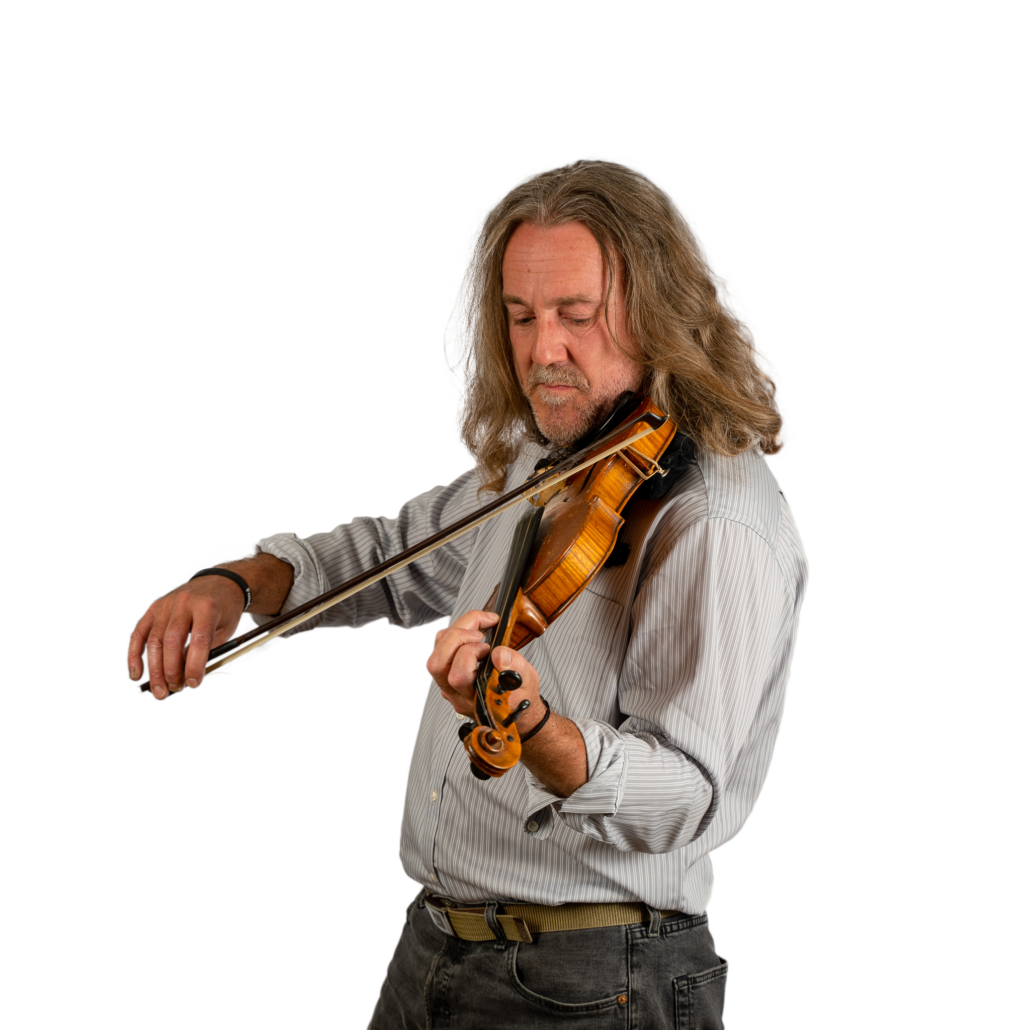 Thomas
US Export Coordinator
Even in France, I am still Tom
INTERVAL
Link to: Carrière
Céline
US Export Coordinator
I used to get my paintings graded, now I get my cheese grated.
INTERVAL
Link to: Career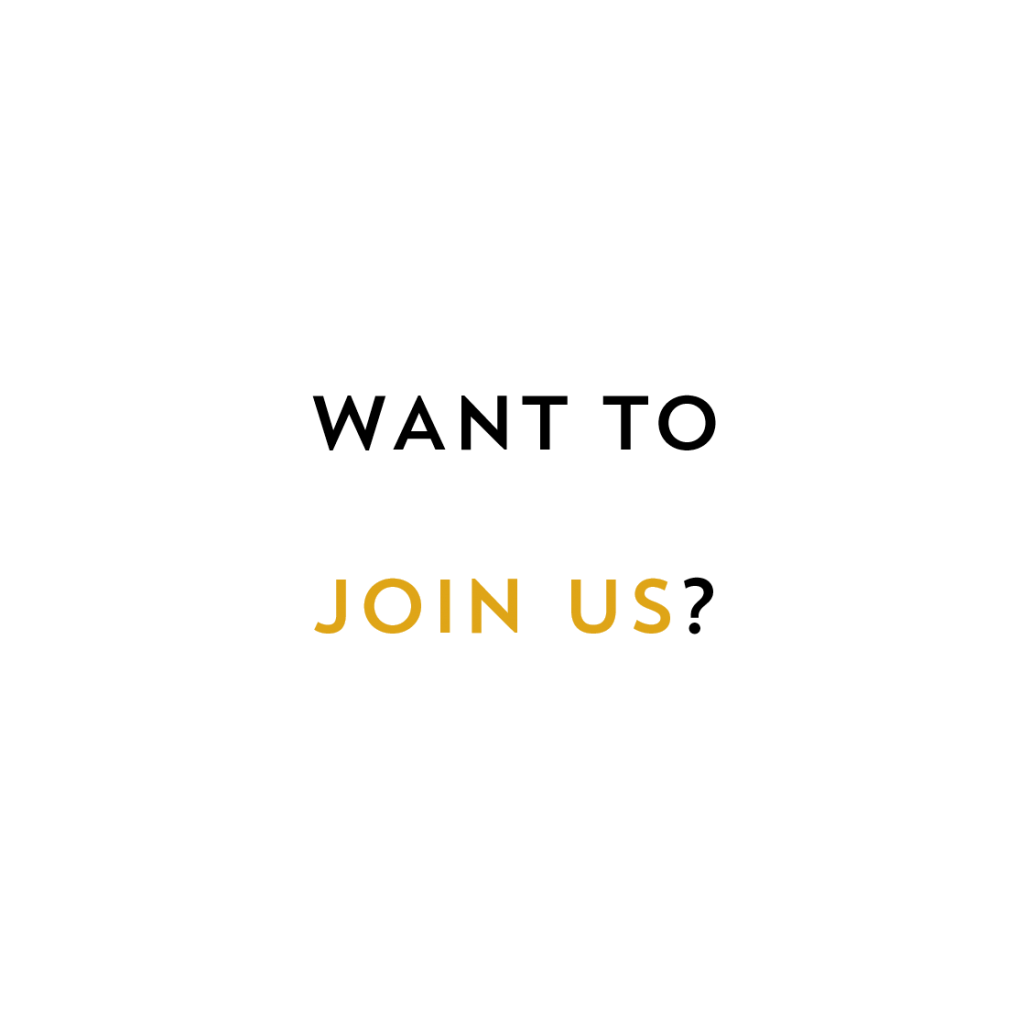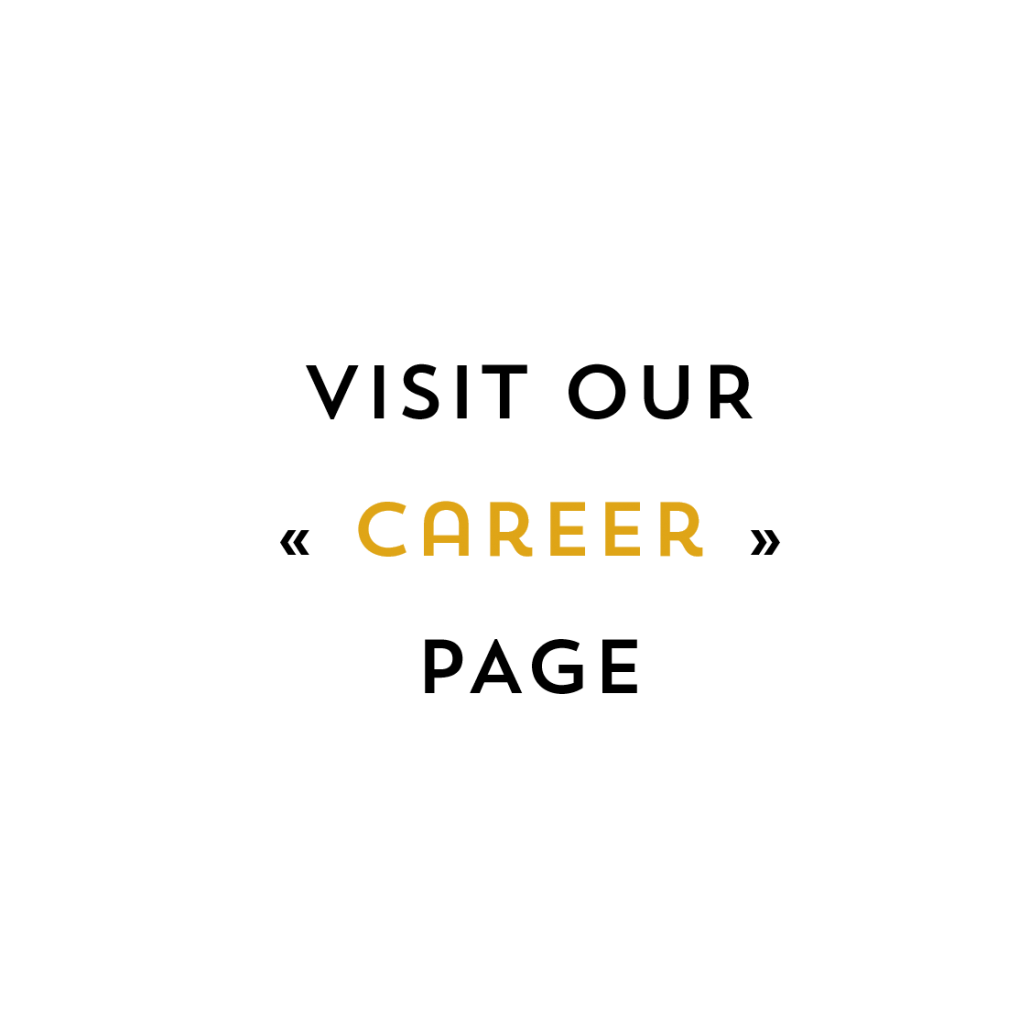 INTERVAL
Link to: Carrière
Abdel
US Export Coordinator
It is wonderful to live in New York with its exclusive shops, flashy Broadway performances and its numerous restaurants.Yes, Life is so gouda!
INTERVAL

Get in touch
Any question ?
Do not hesitate to contact us by filling the form.