Cooperative brand since 1969
Born between land and sea in the Finistère department in Britanny, PAYSAN BRETON is the flagship brand of LAÏTA cooperative. Ambassador of the Brittany culture and terroir, the brand offers gourmet recipes including Brie, Emmental, Whipped Cheese, Butter and Crepes…
PAYSAN BRETON is also and above all committed to men and women, breeders and employees, fervent defenders of a regional know-how and emblematic products.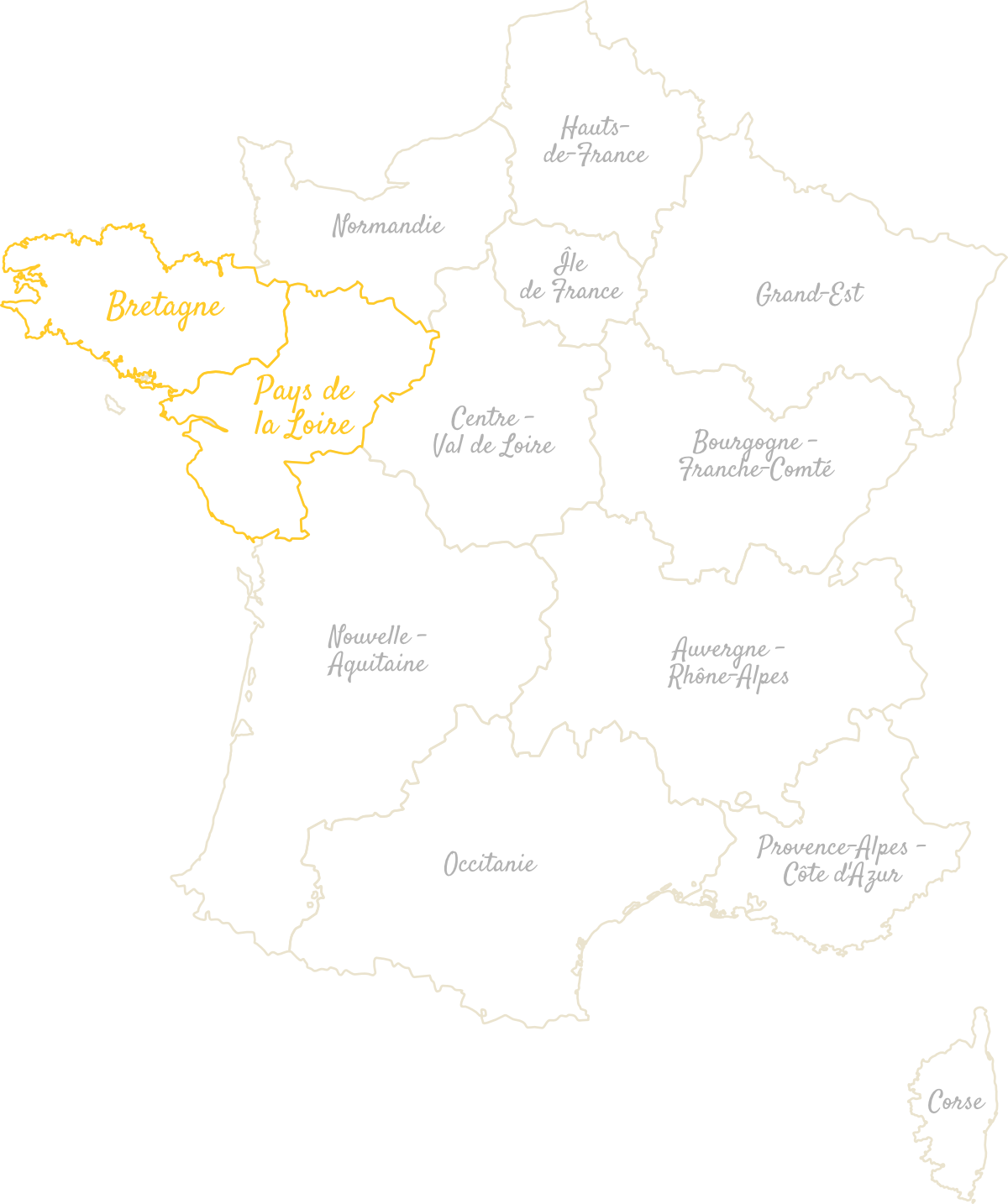 Leader on the french molded butter market
114 PAYSAN BRETON Molded Butters are sold every minute worldwide.
4 medals at the 2020 Paris General Agricultural Competition
PAYSAN BRETON won 2 gold medals for its inimitable Madame Loïk Whipped Cheese and its tasty Butter with Guérande Sea Salt Crystals.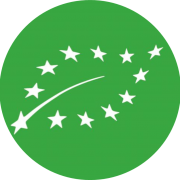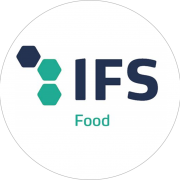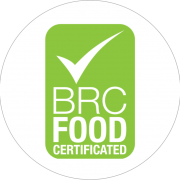 Milk producers at the heart of the cooperative
PAYSAN BRETON brand belongs to LAÏTA, a dairy cooperative 100% owned by its milk producers. Guardian of quality products, PAYSAN BRETON's mission is to preserve a local and sustainable economy. Indeed, each breeder perceives the fruit of his cooperative labor and elects his representatives who participate in the major decision-making. In a solidarity approach, the cooperative is committed to collect the entire milk production of its breeders, in the respect of the animal welfare.
By eating PAYSAN BRETON, you support a local agriculture while indulging yourself.
Local gourmet specialties fitting to the export requirements
LAÏTA manufactures and sells many mass market products such as butters, cheeses, crepes, milk… The extensive offer means for the cooperative to attend all the different profiles of its customers. LAÏTA must therefore be able to meet their requirements and needs in very diverse sectors such as mass distribution, food service, food industry…
PAYSAN BRETON flagship brand has a strong reputation in France and is internationally shining in more than 90 countries. IFS and BRC certified, LAÏTA ensures the control of its food offer security and guarantees safe products to all its consumers, whatever their destination.
LAÏTA cooperative is also considered as a European reference for the private label dairy products production.
"In the name of good", a mission.
Offer innovative dairy products which are source of pleasure and conviviality.
Salted butter contains at least 3% salt.
Slightly salted butter contains between 0.5 and 3% of salt (exactly 2% for the PAYSAN BRETON Slightly Salted Molded Butter).
Do you know the PAYSAN BRETON La Pointe de Sel Butter? Sharper than sweet butter and less salty than slightly salted butter (1.2%), this « butter with a hint of salt » is unique and does not exist elsewhere!
Do you speak the Breton celtic language?
Demat: Hello
Amann: Butter
Keuz: Cheese
Krampouezh: Crepe
Debrit ervat: Bon appetit
Bennozh Doue: Thank you
Kenavo: Bye
In the 14th century, when salted butter was consumed in the whole kingdom of France, Philippe VI of Valois instituted a tax on salt, called the « gabelle ». For more than 400 years, salt was then considered a luxury commodity and the population abandoned salted butter in aid of sweet butter, which was cheaper. Brittany, spared from the gabelle by the duchess Anne de Bretagne, became the biggest consumer of salted butter!
Interested in the products of this dairy?
Get in touch!